【Announced that they will be made into anime!】Introducing 7 manga that will be made into anime in 2023! Let's start reading the original manga now! Much-discussed titles!
2022-12-01
Ao no Orchestra
青のオーケストラ
https://manga-republic.com/product/product_page_46922.html
It will start airing in April 2023!


The genius stopped playing his violin, but he met someone......
Youth x Orchestra manga!
The main character, Aono Hajime, was a violinist who was once called a genius. However, he quit playing the violin because of his father's scandal. The father was also a famous violinist.
Hajime moved somewhere far from his home, changed his school, and just lived an ordinary life without playing the violin. One day, he happened to meet with someone who became his good friend and rival violinist. Hajime returned to the music world again......
Currently serialized in Weekly Shonen Sunday, Web edition,
"Urasunday."
Hajime's music life, youth, and struggle will be made into an anime!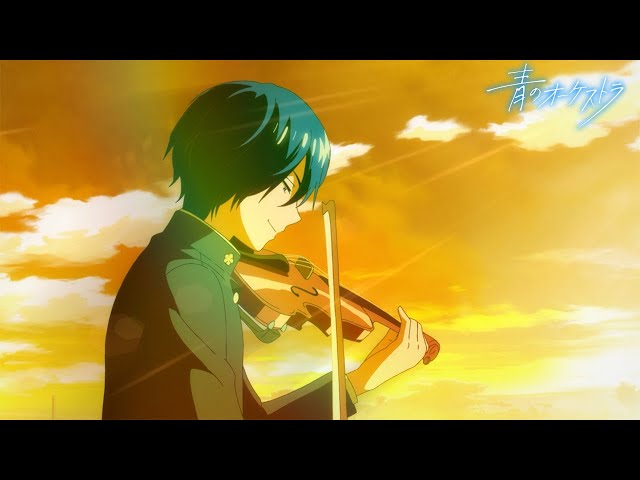 Ao no Orchestra
Oshi no Ko
【推しの子】
https://manga-republic.com/product/product_page_807224.html
Earned the 1st place in the Manga category in Tsugi ni Kuru Manga Awards 2021!


The hottest manga in 2021 described the inside of show business explicitly!
Super popular idol, Ai was taking a break from work and came to an OB/GYN clinic in the countryside. She was pregnant. Dr. Amamiya tried to help her but he was killed by a stalker who was following Ai, just before she gave a birth. Surprisingly, Dr. Amamiya who was killed woke up as Ai's newborn baby. He was reincarnated as her child!!
Ai and twin babies will follow a strange fate. This popular suspense story describes the dark inside of show business. Now it has been made into an anime!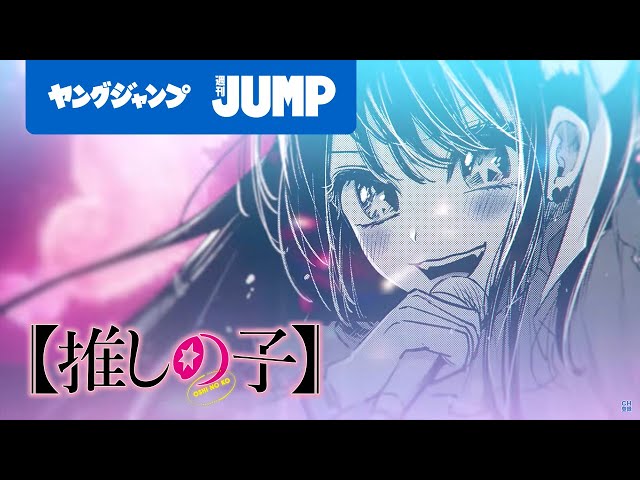 Oshi no Ko
The dangers in my heart.
Boku no Kokoro no Yabai Yatsu
僕の心のヤバイやつ
https://manga-republic.com/product/product_page_45853.html
Popular romantic comedy was finally made into an anime!


A very shy boy and cheerful girl who works as a fashion model will fall in love with each other! What is going to happen to them?
Middle schooler, Kyotarou, was very much into a boy's hobby. It is to imagine killing someone. Of course, he never thought to try it for real. It is just a fun thing to think of when he was jealous at the popular students around him.
The target of his imagined killing is a popular classmate, Anna, who is a fashion model. She is cheerful, beautiful, tall and perfect! However, one day, Kyotarou witnessed the moment that Anna was not perfect at all!
It is a shy boy and a cheerful girl's classic romantic comedy manga! Enjoy their cute romance in anime!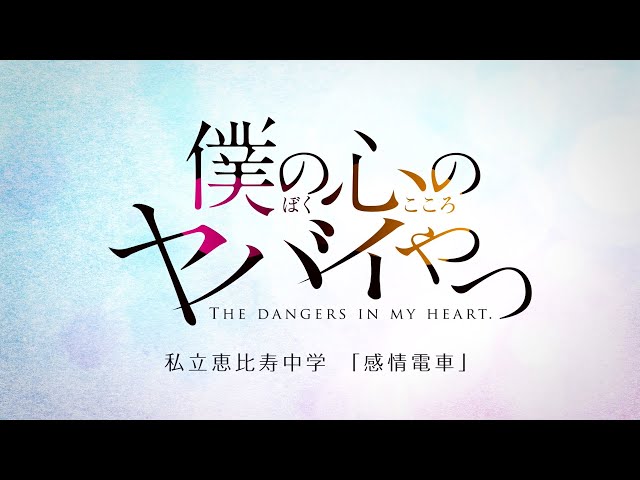 The dangers in my heart.


Boku no Kokoro no Yabai Yatsu
Undead Unluck
アンデッドアンラック
https://manga-republic.com/product/product_page_536388.html
Currently serialized in Weekly Shonen Jump!


The story is about a man who can't die and a woman who attracts bad luck trying to find the best

"death"

for each other.
The main character, Fuuko, has a special ability - Anyone who touches her becomes unlucky. Due to her ability, her parents died when she was small. The ability has not faded and she does not want anyone become unhappy any longer. So she decided to commit suicide. However, a man tried to stop her because he has a special ability not to die no matter what happens to him.
The comic books has sold over 1.5 million copies all over the world! Let's read Undead Unluck before the anime version is aired and becomes even more popular!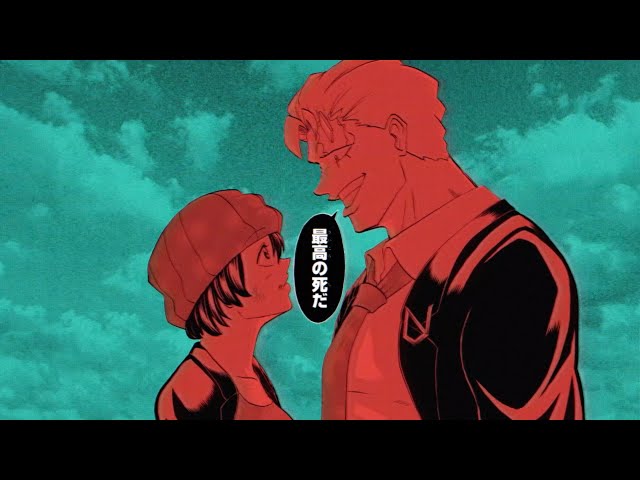 Undead Unluck
Dosanko Gal wa Namara Menkoi
道産子ギャルはなまらめんこい
https://manga-republic.com/product/product_page_467295.html
A romantic comedy manga from the northern part of Japan, Hokkaido!

You will learn many things about Hokkaido! It contains fun common things about Hokkaido!
The main character, Tsubasa, moved from Tokyo to Hokkaido which is the northernmost point of Japan. Tsubasa likes a type of girl who has beautiful black hair and is quiet. However, his new classmate, Minami, was the totally opposite type of girl. She is a super cheerful Hokkaido gal!
This romantic comedy includes many things about Hokkaido. You can enjoy knowing the charms of Hokkaido, common things in Hokkaido, things that actually happened in Hokkaido, and much more! Enjoy the author's love of Hokkaido from this manga! You will feel like visiting there someday! Highly recommended if you are interested in Hokkaido!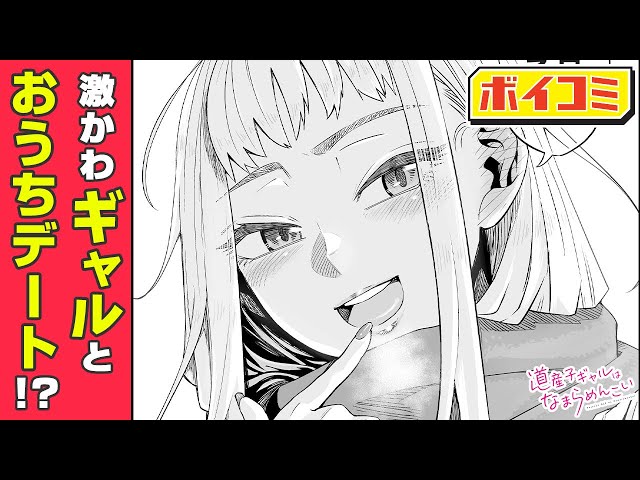 Dosanko Gal wa Namara Menkoi
My Home Hero
マイホームヒーロー
https://manga-republic.com/product/product_page_189370.html
"Dear my beloved daughter, I killed your boyfriend."
This full-blown serious psycho x suspense manga will be made into an anime!
A father, a mother, and a daughter.
The family was having an ordinary happy life every day until they knew the daughter's boyfriend had killed many women in the past and now was trying to steal their daughter and family's wealth.
The father decided to commit a crime for his family......
Everyone around him started wondering about his actions. People started coming after him!! The father made up his mind to do whatever it takes in order to protect his family.
The story seems to be suitable for a live action drama, but it will be interesting to watch how they describe this intense story in anime! This is a full-blown serious psycho x suspense story! Let's read the manga before watching the anime version!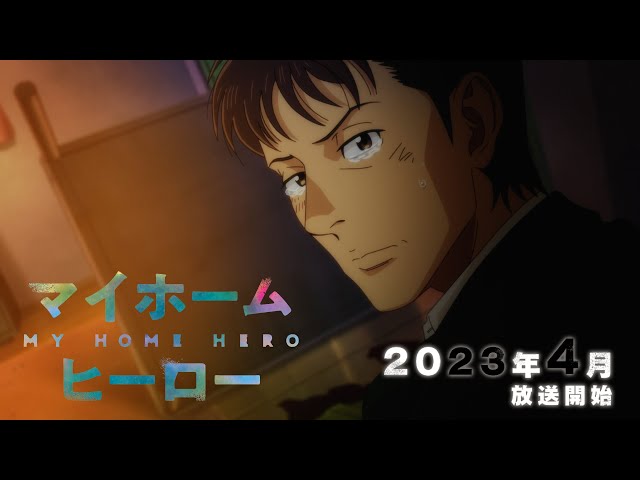 My Home Hero
Koori Zokusei Danshi to Cool na Douryou Joshi
氷属性男子とクールな同僚女子
https://manga-republic.com/product/product_page_73365.html
They are cool and calm but pure hearted! It's their romantic story!
An expressionless girl met a guy whose ancestor was a snow spirit.
The main character, Fuyutsuki, is not good at expressing herself. People around her have been telling her that she was too emotionless since she was a child. Now she became an adult and started working at a company and met a person who is
"colder"
than her.
In Japan, there is a folktale about a
"Snow woman."
She is known as a Japanese monster or spirit.
The other main character, Himuro, is the descendant of the Snow woman. He is cool looking and does not express himself much. Fuyutsuki thinks he is colder (more emotionless) than herself. He can create a snow storm when he becomes emotional. He is a super unique person.
It is their cute and cool romantic comedy! It has many comedic scenes and is very interesting as a comedy manga. If you are looking for laughter, it is highly recommended!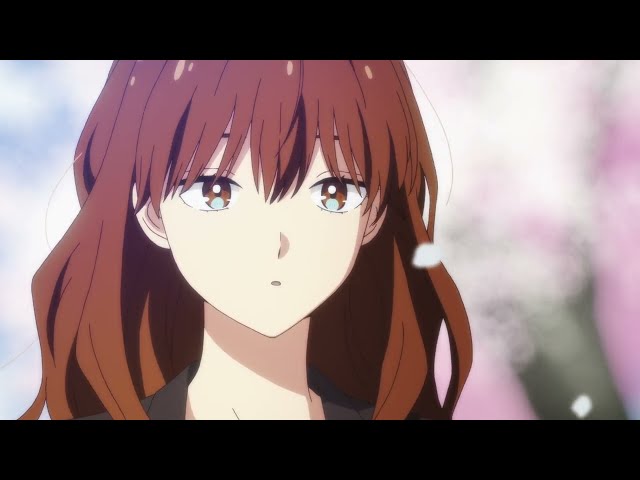 Koori Zokusei Danshi to Cool na Douryou Joshi
---
Related Articles
Popular Articles